We are the dream-team of dietitians and nutritionists all working together collaboratively to ensure that we help you address your health goals properly and comprehensively. For exercise, we have joint forces with Naomi Ferstera, one of the country's best exercise physiologists to help guide you through exercise and movement for optimal health and performance.
Having done a stint in a large metropolitan hospital, I discovered very quickly that I needed to do more than prescribe supplements and hand out scripted info-sheets that were, in the grand scheme of things, not making a huge difference to their wellbeing. I hated walking into wards and identifying patients purely by what ward they were on, their room number and their bed number. I hated that we were given a short few days (sometimes a short few hours!) to make a lifelong difference to that person's health.
Above all, I hated that I couldn't help people prevent the illnesses that landed them in hospital in the first place, despite having all the resources and knowledge to be able to do so.
Starting Metro Dietetics was my way of making a real difference. It gave me the opportunity to sit down with individuals, discuss at length their nutritional issues and goals, and have the time to actually help them make a difference.
Now, with a growing team of dietitians, nutritionists and exercise physiologists on board at Metro Dietetics, our philosophy has not changed. Here, we are all committed to helping everyone that comes to us for assistance achieve their nutrition goals, and become the healthiest, happiest versions of themselves."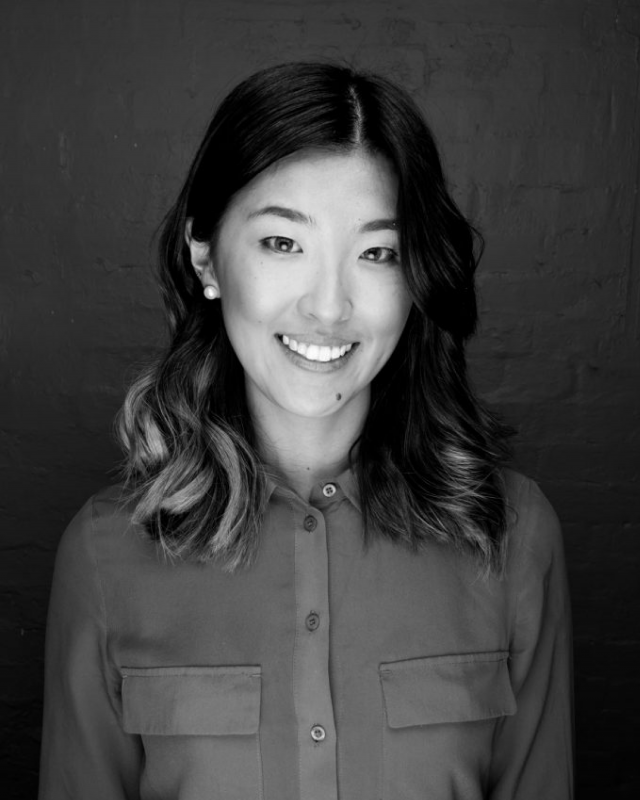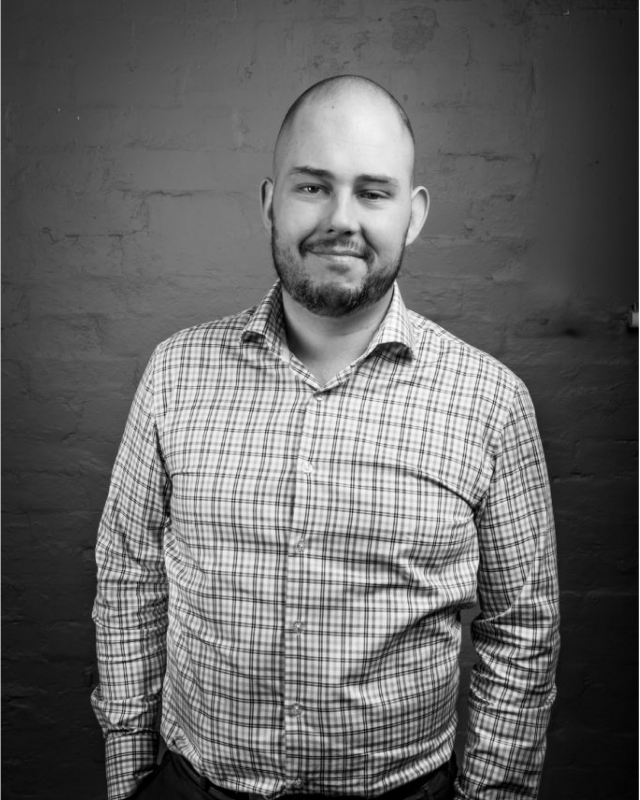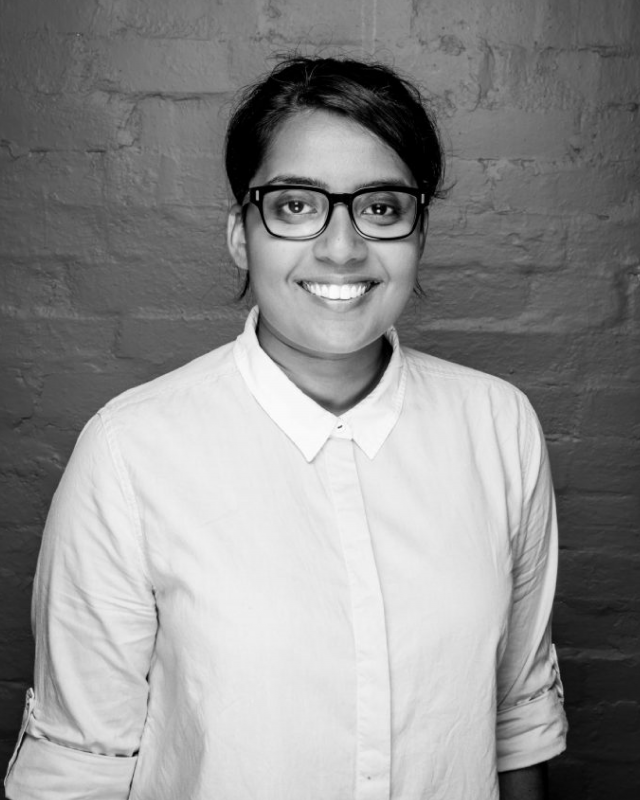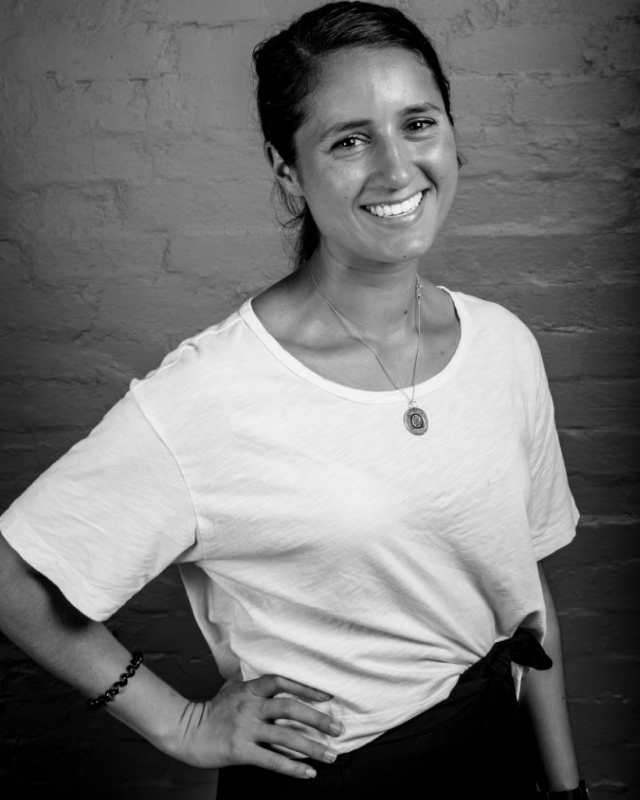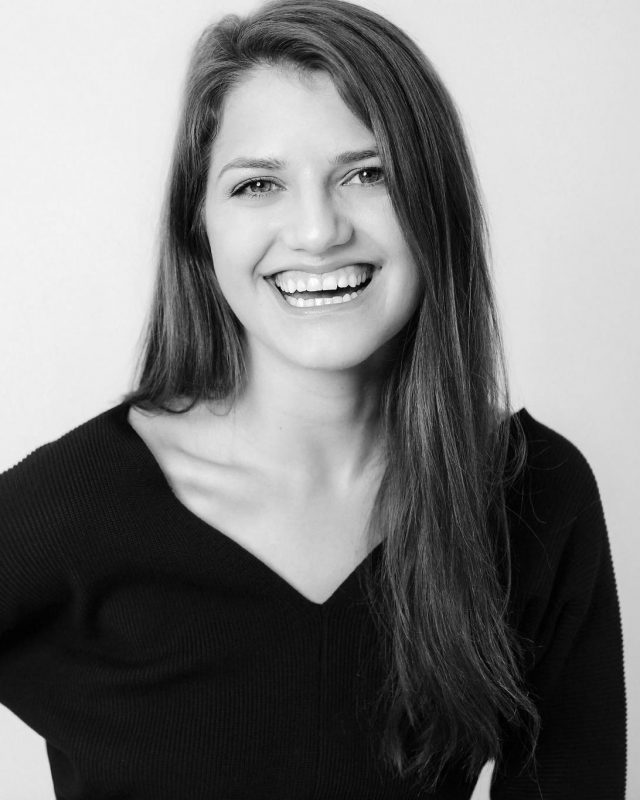 Happy Customers
Facebook Reviews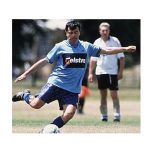 If you have been struggling with loosing weight or recovering from a health condition I can highly recommend Yuan and her practice. Yuan has helped me achieve my goals quickly after a health wake up call and is always there when I need a check up or to test any of the health or nutrition messages I come across. Why delay when there is help just a call away.
Nick Kazantsidis
Metro Client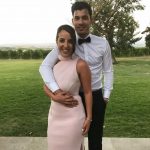 Yuan is not only a friendly, easy to get along with health professional, she also has fantastic expertise & knowledge in her field. After years of trying to work out stomach issues, Yuan helped me to discover my food intolerances via a fodmap diet. I feel better but also understand how it all works. Thank you Yuan! Highly recommended!
Steph Kouts
Metro Client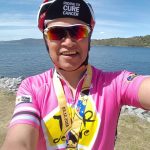 I went to see Yuan, after surviving cancer, to have a healthy diet and supplementing my training for long distance cycling events. I feel healthy and my energy levels have boosted. I highly recommend Yuan. Her friendly, professional nature gives you confidence to take care of your body and health. Your body will thank you.
Graeme Sissing
Metro Client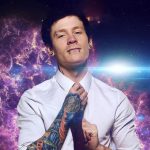 I specifically searched for a dietician to help me out with my ketogenics journey to reduce overall inflammation, and was thoroughly impressed with Vivek's know-how and expertise in the subject. I would highly recommend Metro Dietetics for any and all diet advice regarding ketosis, as they are far ahead of the curve!
Mikael Berg
Metro Client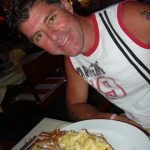 I came to see Jessica after battling a compromised gut from overuse of antibiotics. Jess quickly pin pointed out what treatment/ diet was appropriate for me, and I noticed a positive difference in a matter of days. The transition in my diet was realistic and easy to follow. Jess even suggested alternative recipes to suit. I can highly recommend metro dietetics with full confidence.
Stewart Phillip
Metro Client