Individual Consultations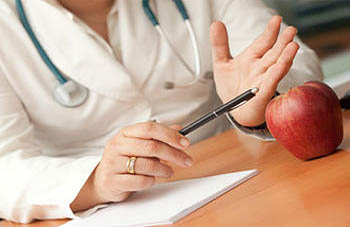 These sessions will be in-depth, and tailored towards your own personal goals in nutrition. Our dietitian will go through your current eating habits and lifestyle and will provide you with the support and education to assist your changes along the way.
We specialise in:
Cortisol Burnout
Diabetes and Insulin Resistance
Gut Health
Auto-immune conditions
Weight Loss
For more information about Weight Loss, Diabetes and Sports Nutrition, check out our specifically designed Programs. See below for a little information about our service for Food Intolerances and Food Allergies
Food Intolerances and Food Allergies
Food intolerances and allergies are conditions we deal with on a daily basis. Sometimes you would have been to a doctor and had this formally diagnosed. Other times you may simply be suspecting something due to the symptoms you have experienced.
Either way, a visit to us may be what you need to help decipher through the complexity of food intolerances and food allergies.
Within our Team at Metro Dietetics we have Gut Specialist Dietitian, Jessica Singh, who has a wealth of knowledge in gut health nutrition. For specialist gut programs and consultations, please call us on (03) 9484 1990, or visit our Contact Us page to enquire further online.