Presentations
Do you want to improve your workplace awareness of nutrition?
Do you want a Nutrition Professional to come to your school to talk to your students about healthy eating?
Do you play or coach for a sporting club and want a Sports Dietitian to come talk about optimal nutrition for sport performance?
Our Accredited Practising Dietitians can tailor a Presentation to best suit your needs! Since we are Melbourne dietitians we prefer to work in and around Melbourne. However if you are from regional areas, still enquire and one of our Melbourne dietitians will come out to you.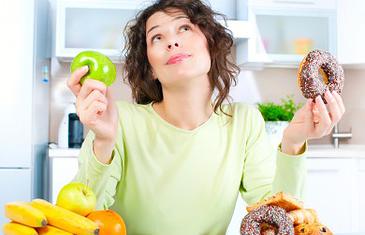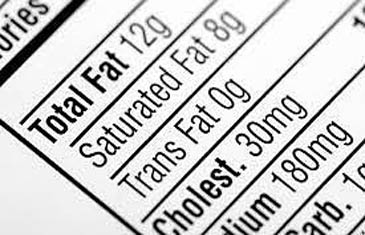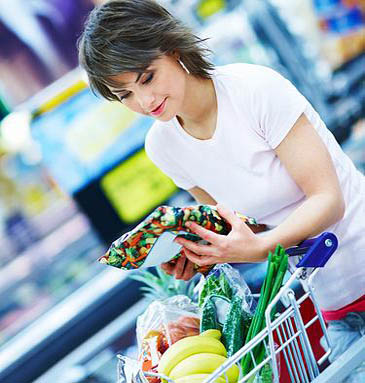 Shopping Tours
Have you ever struggled with knowing what to buy when you are doing your groceries? Well, worry no more!
One of our dietitians will take you to your local supermarket to teach you how to shop!
We will go through everything there is to know about those food packages and nutrition information panels. We will offer you practical tips on shopping, including how to shop to minimize food wastage, and also assist you with writing a shopping list. Whilst at the shops, we will answer any questions you have and dispell any myths you may have heard surrounding food.
If you are interested in either a Presentation for your school or work place, or if you are after a Shopping Tour for yourself, please enquire using the form below. Alternatively, if you have any questions regarding our Presentations or Shopping Tour, please do not hesitate to ask us using the same form below.